Dominatrix Baroness Devill
Sex:

female

Available for shooting:

yes

Website:

Email address:

Eye color:

brown

Hair color:

blonde

Weight:

62 kg

Height:

1.68 meters (ca. 5′6″)

Size of dress:

38 (according to EU standard)

Size of shoes:

37 (according to EU standard)

Size of bra:

C

Description:

Mistress Devill, the famous Baroness Nicole Devill from Germany is beautiful but cruel Dominatrix..Mistress Devill decided to open you the doors from her dungeon and let you see how she educate her slaves,you can also enjoy observing the Mistress wearing leather,latex, lack outfits,see her wearing and walking or driving car in highheels, in pumps or only in nylons or maybe do you like to see the bare foots?Baroness Nicole Devill has also her own fetish -leather,latex and corsetts.Do you like leather and latex also?Heavy rubber?Woman legs in nylons or in overknie boots?!Baroness Nicole Devill is lifestyle Dominatrix,she like to own slaves, maybe you will be the next one?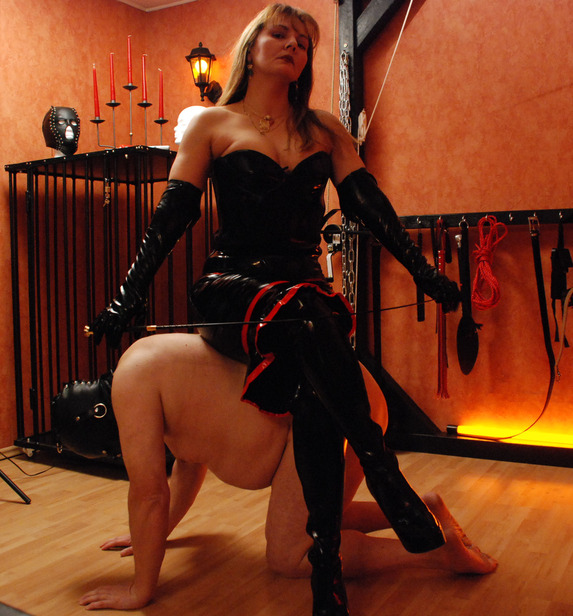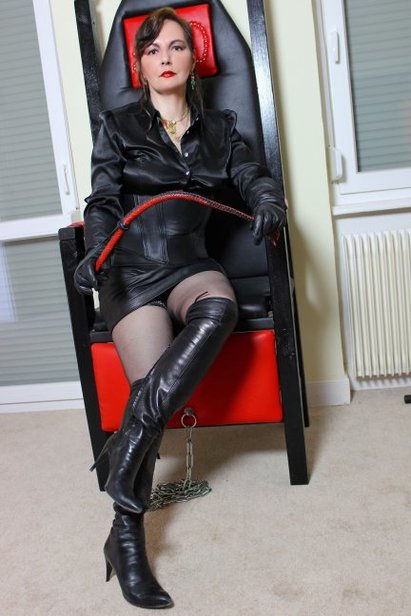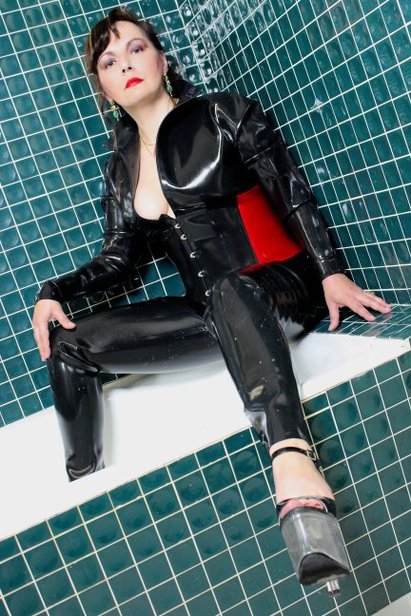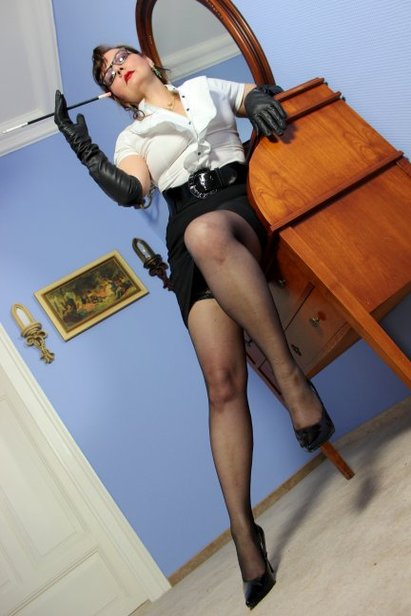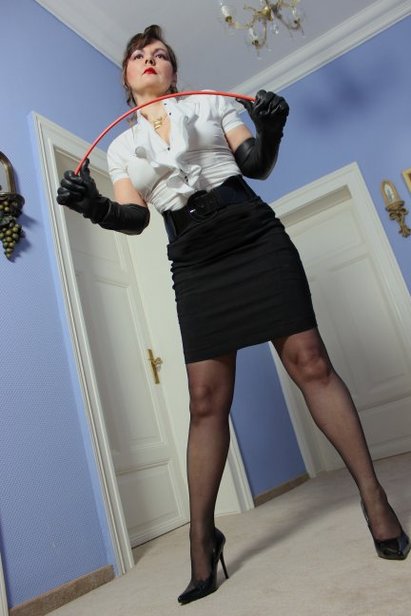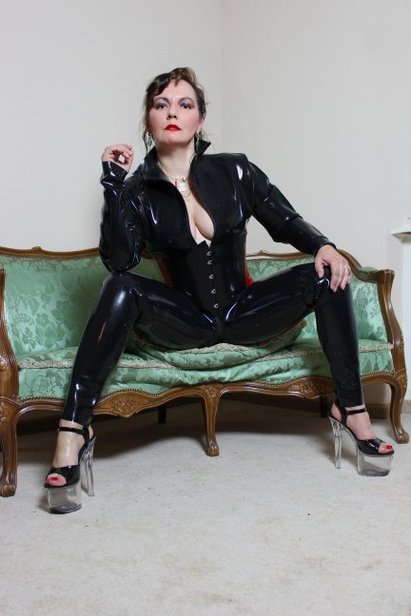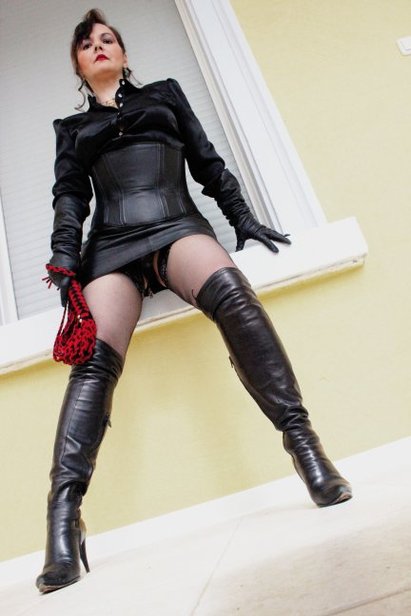 Updates with Dominatrix Baroness Devill